Spa
Franchise India is a mission of Franchise Mart in which Spa franchise is key franchise business opportunity. Spa franchise is a major part of the franchise business and also a great opportunity to start your own business. There are all kinds of Spa franchises - including spa resort, mineral spa, spa treatments, aroma therapy center, massage therapy center, yoga and mediatation etc. Interested in Spa franchise ? Somewhere in this franchise category, there is probably some Spa franchise that is just right for you ! Simply click on below Spa franchise opportunities to access their franchise information to start a franchise in India.


AURA THAI SPA
Gold Member
Aura Thai Spa Services Pvt. Ltd
Industry: Spa Investment: 55,00,000
Space:

ELEGANCE MEDISPA
Silver Member
eElegance MediSpa n Laser Aesthetics Clinic
Industry: Spa Investment: 25,00,000
Space: 1200

THE FOUR FOUNTAINS SPA
Silver Member
CMYK Health Boutique Private Limited
Industry: Spa Investment: 50,00,000 to 60,00,000
Space: 1000 - 1200 carpet

AURA THE WORLD OF SPAS
Bronze Member
AURA WELLNESS & HEALING SERVICES PVT. LTD.
Industry: Spa Investment: 40 lacs - 60 lacs
Space:



SPASO ZEN
Bronze Member
Estilo em EvidÍncia Lda
Industry: Spa Investment: 75.00.001
Space: 180 m2

THE ELEMENTS
Bronze Member
Vts services
Industry: Spa Investment: 2 cr
Space: 2000

UNI SPA (FISH SPA)
Bronze Member
Uni Spa n Salon Pvt Ltd
Industry: Spa Investment: 9,00,000
Space:

PALMS THAI SPA
Unverified
Palms Thai Spa & Salon Pvt Ltd
Industry: Spa Investment: 1000000 to 15000000
Space: 500



Pre-School Franchise Opportunity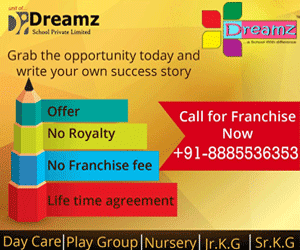 ICICI Direct Franchise Opportunity
Plancess EduSolutions Franchise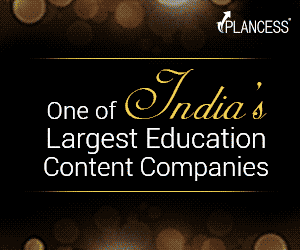 Health Care Franchise Business
Automotive Franchise Opportunity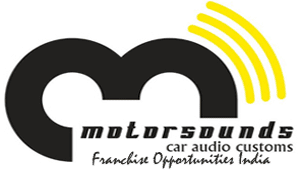 Retail Business Opportunity
Browse Franchise Opportunities
Franchise Mart Facebook Fan Page
All Latest from Franchise News
Jawed Habib

Chairman & Founder
Jawed Habib Hair and Beauty Ltd.
"Franchise Mart has been a good partner and of great assistance in promoting Jawed Habib Hair & Beauty Ltd franchisees. We foresee tgis relationship grow further in the future ,we have good experience with Franchise Mart India Pvt Ltd,we will go for a long business ahead. Thanks"