Gadget

SATGUIDE
Gold Member
SatNav Technologies Pvt Ltd
Industry: Gadget Investment: Rs15,000 to get saleable products worth Rs25,000/-
Space:

CYGREEN | FRANCHISE IN INDIA
Gold Member
CYTEC RENEWABLE ENERGY SYSTEMS AND TECHNOLOGIES
Industry: Gadget Investment: 200000-500000
Space: 200-400

RENORIS
Unverified
RENORIS GREEN ENERGY PVT LTD
Industry: Gadget Investment: Yes
Space:


Pharmacy Franchise Business In India
Dealer & Distributor Franchise In India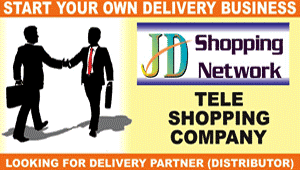 Preschool Franchise Opportunity in India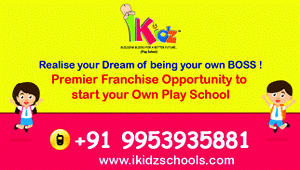 Food Franchise Opportunity in India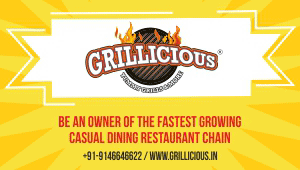 Preschool Franchise in Ahmedabad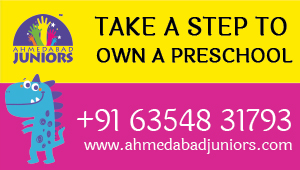 Cafeteria Franchise Business Opportunity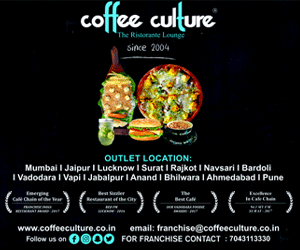 Autoherb Car Service Franchise In India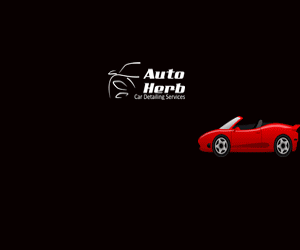 Browse Franchise Opportunities
Franchise Mart Facebook Fan Page
All Latest from Franchise News
Jawed Habib

Chairman & Founder
Jawed Habib Hair and Beauty Ltd.
"Franchise Mart has been a good partner and of great assistance in promoting Jawed Habib Hair & Beauty Ltd franchisees. We are looking best relationship grow further in the future ,we have good experience with Franchise Mart India Pvt Ltd,we will go for a long term business ahead. Thank You"