Franchise India is a mission of Franchise Mart in which Footwear franchise is key franchise business opportunity. Footwear franchise is a major part of the franchise business and also a great opportunity to start your own business. There are all kinds of Footwear franchises - including international shoe brands, fashion & accessaries, sports shoes etc. Interested in Footwear franchise ? Somewhere in this franchise category, there is probably some Footwear franchise that is just right for you ! Simply click on below Footwear franchise opportunities to access their franchise information to start a franchise in India.


Pharmacy Franchise Business In India
Dealer & Distributor Franchise In India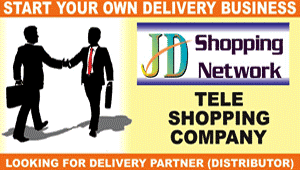 Preschool Franchise in Ahmedabad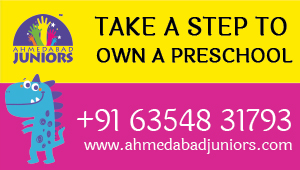 Preschool Franchise Opportunity in India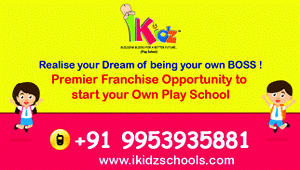 Resort Franchise Opportunity in India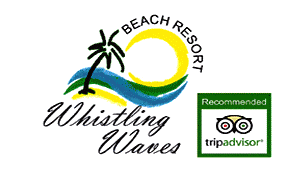 Cafeteria Franchise Business Opportunity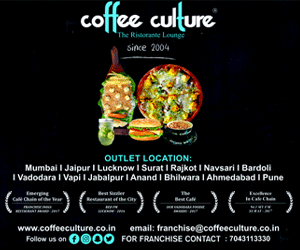 Autoherb Car Service Franchise In India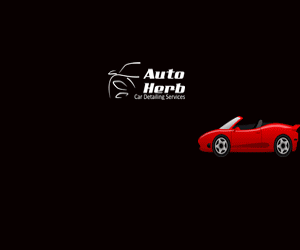 Browse Franchise Opportunities
Franchise Mart Facebook Fan Page
All Latest from Franchise News
Jawed Habib

Chairman & Founder
Jawed Habib Hair and Beauty Ltd.
"Franchise Mart has been a good partner and of great assistance in promoting Jawed Habib Hair & Beauty Ltd franchisees. We are looking best relationship grow further in the future ,we have good experience with Franchise Mart India Pvt Ltd,we will go for a long term business ahead. Thank You"