Retail franchises sell goods or merchandise from a fixed location, such as a mall or kiosk. The Retail category encompasses franchises and business opportunities from a wide variety of industries, including clothing, food, beverages and convenience stores etc. Please peruse this category to find the right retail business for you and benefit from a proven business system and well-recognized brand.

Pharmacy Franchise Business In India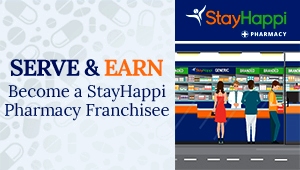 Dealer & Distributor Franchise In India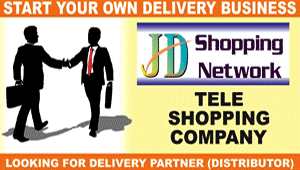 Preschool Franchise Opportunity in India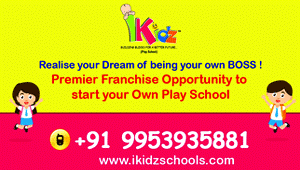 Food Franchise Opportunity in India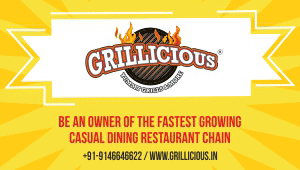 Preschool Franchise in Ahmedabad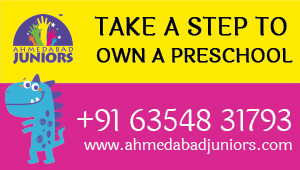 Cafeteria Franchise Business Opportunity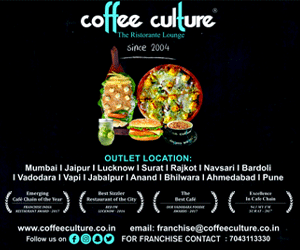 Autoherb Car Service Franchise In India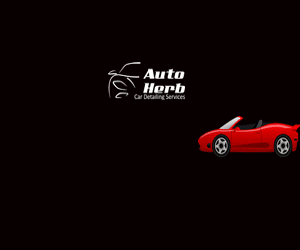 Browse Franchise Opportunities
Franchise Mart Facebook Fan Page
All Latest from Franchise News
Jawed Habib

Chairman & Founder
Jawed Habib Hair and Beauty Ltd.
"Franchise Mart has been a good partner and of great assistance in promoting Jawed Habib Hair & Beauty Ltd franchisees. We are looking best relationship grow further in the future ,we have good experience with Franchise Mart India Pvt Ltd,we will go for a long term business ahead. Thank You"