Franchise Business Opportunities
ZNI
Unverified
ZNI Wireless Pvt. Ltd.
Industry: Technology Investment: 150000
Space: 300

ZORIA
Unverified
Purple Needle
Industry: Apparel Investment: 700000-1000000
Space: 500-1000

ZOYAC LAB
Unverified
zoyac
Industry: Business Services Investment: starts from 10000/-
Space: 100

ZURI BEAUTY ACADEMY
Unverified
Zuri international beauty academy pvt.ltd.
Industry: Education & Training Investment: 30,00,000
Space:

ZYNNA
Unverified
ZYNNA
Industry: Dealer and Distributor Investment: 5L to 15 L
Space:

EYB
Unverified
LifeStyle Enterprises Limited
Industry: Automotive Investment: 2,00,000/-
Space:

GOODLUCK CARD
Unverified
GooDLucK HEALTHCARE
Industry: Health Care Investment: 50000
Space: 300

Pharmacy Franchise Business In India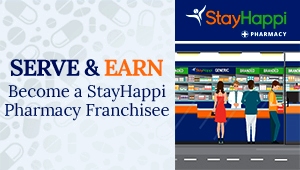 Dealer & Distributor Franchise In India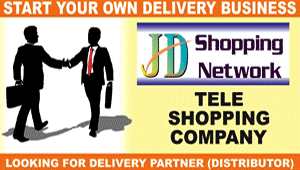 Preschool Franchise in Ahmedabad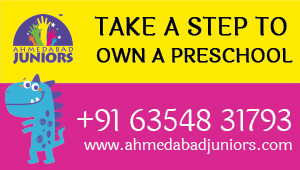 Preschool Franchise Opportunity in India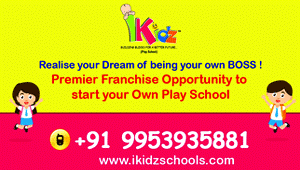 Resort Franchise Opportunity in India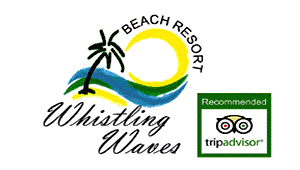 Cafeteria Franchise Business Opportunity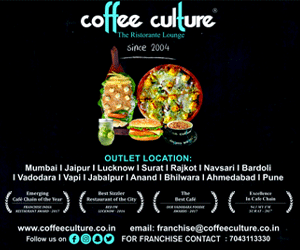 Autoherb Car Service Franchise In India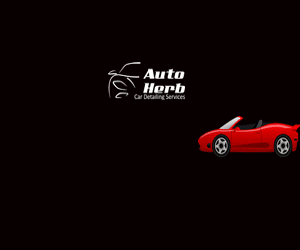 Browse Franchise Opportunities
Franchise Mart Facebook Fan Page
All Latest from Franchise News
Jawed Habib

Chairman & Founder
Jawed Habib Hair and Beauty Ltd.
"Franchise Mart has been a good partner and of great assistance in promoting Jawed Habib Hair & Beauty Ltd franchisees. We are looking best relationship grow further in the future ,we have good experience with Franchise Mart India Pvt Ltd,we will go for a long term business ahead. Thank You"