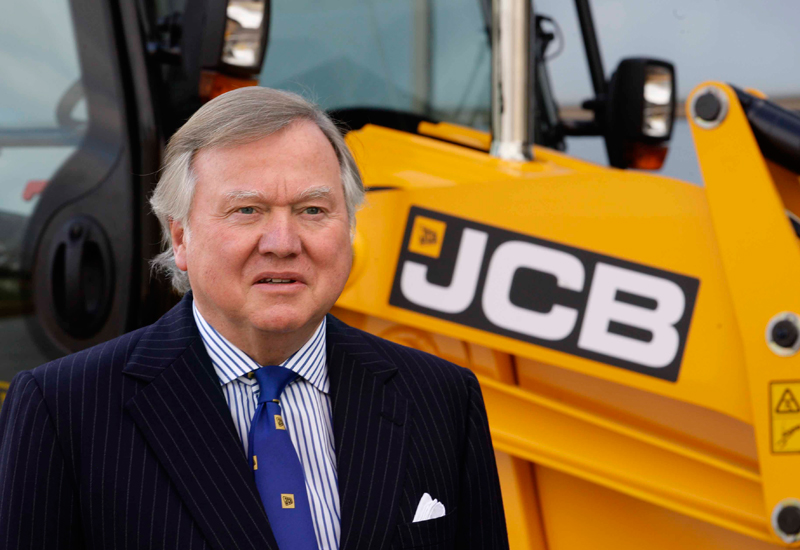 UK-based JC bamford Excavators unit JCB India, a manufacturing company of construction equipments, has presented a curiosity to penetrate into Indian market as tractor and generator manufacturer.
The company produces 20% of its products for agricultural sector, including tractor under brand name Fastrac, it assumes India as one of the lucrative markets. "So far we have restricted to specific products in the country but we may make tractors for Indian markets," Bamford said.
The company has a product range of almost 300 but in India it sells only 26 with major emphasis on backhoe loaders, compactors and pick and carry cranes. In Indian market, JCB is very likely to source its high-end engine technology to other manufacturing units and develop its own range of generators. "We already sell 10% of our engines to other companies outside India. I am sure we will be looking forward for other derivatives and to sell generators. Our engines are fuel efficient, low maintenance and leak proof," Bamford said.
He said JCB has made its single biggest investment in of Rs 500 crore to set up a manufacturing plant in Mahindra World City (SEZ) in Jaipur. The plant is expected to start production by 2013 end. "It is very expensive investment for us and there is probably no need for further expansion. But market will finally dictate our strategies in the country".

---